Shelley Liscom
2023-08-08
American Facility Care performed an amazing deep clean at our sorority this summer. I am looking forward to another great school year with them providing the daily cleaning services for our entire house. Tom and Sarah are always responsive to our needs.
We had American Facility Care clean our church for a long time. Rarely was there ever a problem and if there ever was something that needed more attention they were quick to get it taken care of. In this industry I've found it's hard to find a company that will do consistently and professionally what they said they would do but this company does exactly that. I FULLY recommend them.
We've had American Facility Care out to service our church building multiple times and have been highly satisfied with their work. Tom and his team will work around your schedule and will clear, clean, and reset your space for top-notch appearance and cleanliness.
Imagine Dragons Gail
2018-08-29
Great job guys!
Administrative Account
2017-09-11
American Facility Care did a great job sealing our new flooring. Exceeded expectations with services. American Facility Care is professional with great communication and finished the job in a timely manner. I would highly recommend their services. Sheiletha Q
We used American Facility Care for a complete cleanup after renovations done to 25,000+ sqft. building. This included everything from the floor surfaces that included polished concrete floors, carpet tile, LVT, and porcelain tile. Tom and his team also performed the detail cleaning of all of the cubicles stations and monitors, desks, 14 glass front offices, and restrooms. Detail is something that they do take into account and do not take lightly. They cleaned all dust that had made its way onto sensitive items such as server racks, hanging pendant lights, and exposed cable trays. Tom made sure from day one that all items were cleaned beyond my and my clients expectations. They cleaned all the way up into the exposed rafters!This company honestly does clean it all. We priced many companies from national chains to small mom and pop cleaners . American Facility Care fell right in the middle, but they outperformed any of my expectations from communication, to punctuality, to services provided. If I could give them a six star rating I would.
All Posts

Churches - Commercial Cleaning Services

Commercial Carpet Cleaning

Commercial Cleaning

Medical Buildings - Commercial Cleaning Services

Nightly Janitorial Services

Office Building - Commercial Cleaning Services

Office Cleaning

Schools - Commercial Cleaning Services

Warehouses - Commercial Cleaning Services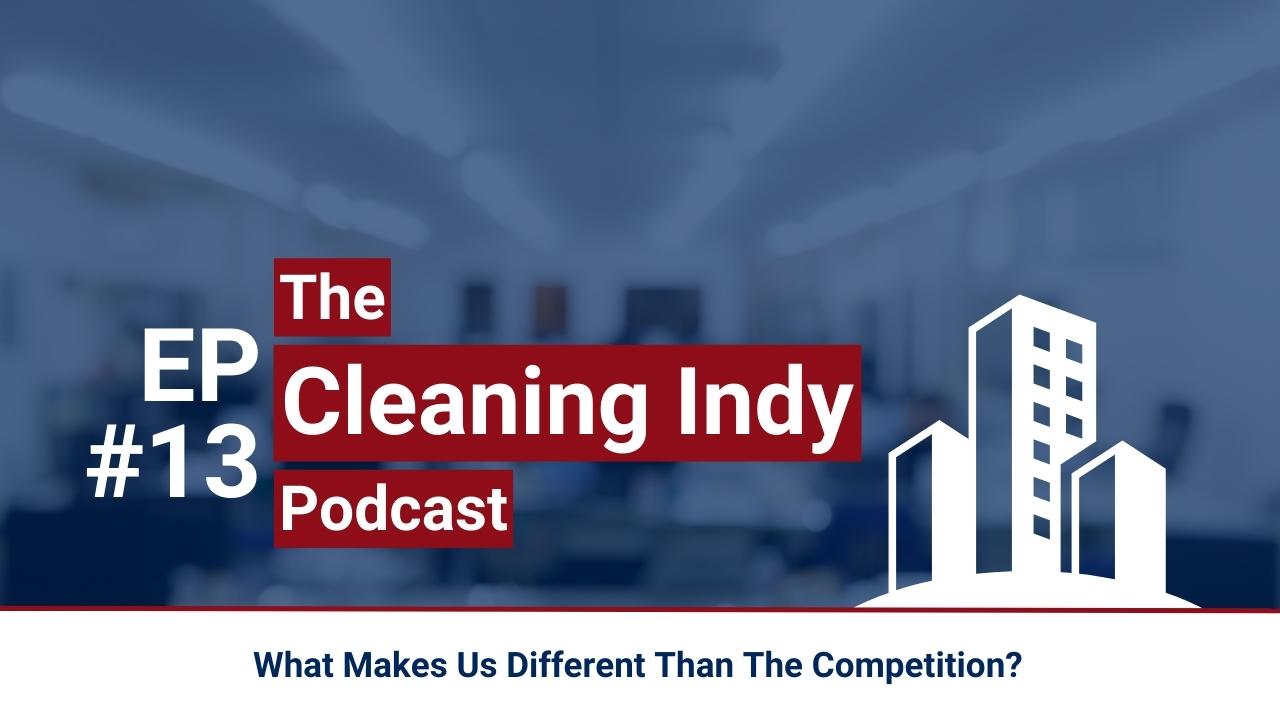 Listen to "What Makes Us Different Than The Competition?" on Spreaker. In this podcast episode, hosts Tom and Sarah explore…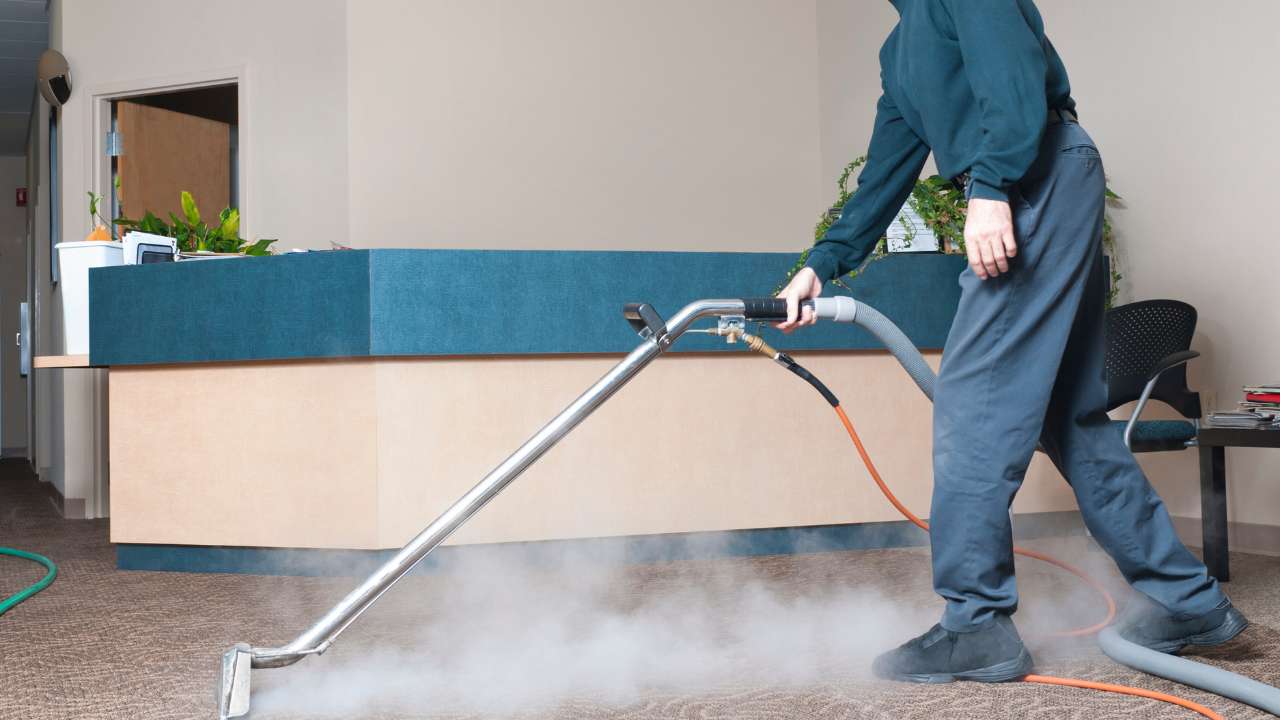 Enhancing Winter Cleaning Excellence: A Professional Perspective from American Facility Care Maintaining a pristine commercial space during the winter months…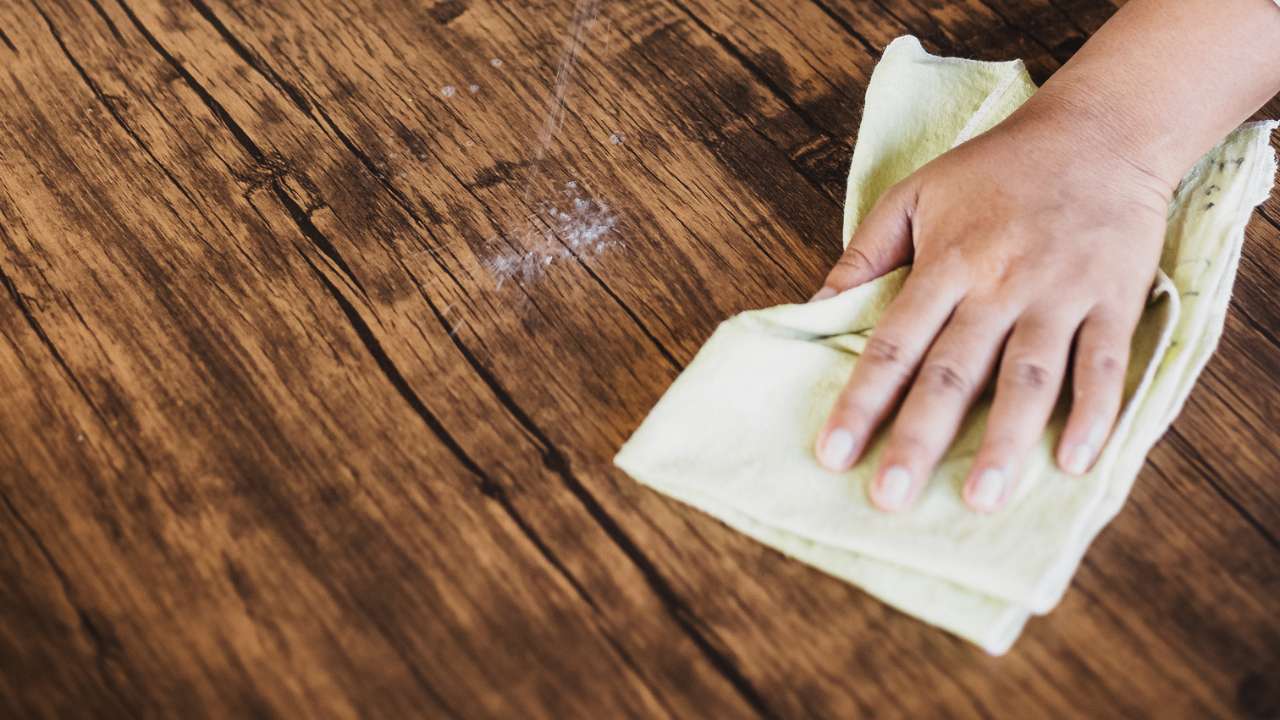 American Facility Care: Elevating Church Maintenance Standards American Facility Care emerges as a distinguished professional cleaning service, excelling in nightly…