In the bustling world of commercial cleaning services, we stand out as a unique and dependable choice. We're not your average cleaning company, and here's why: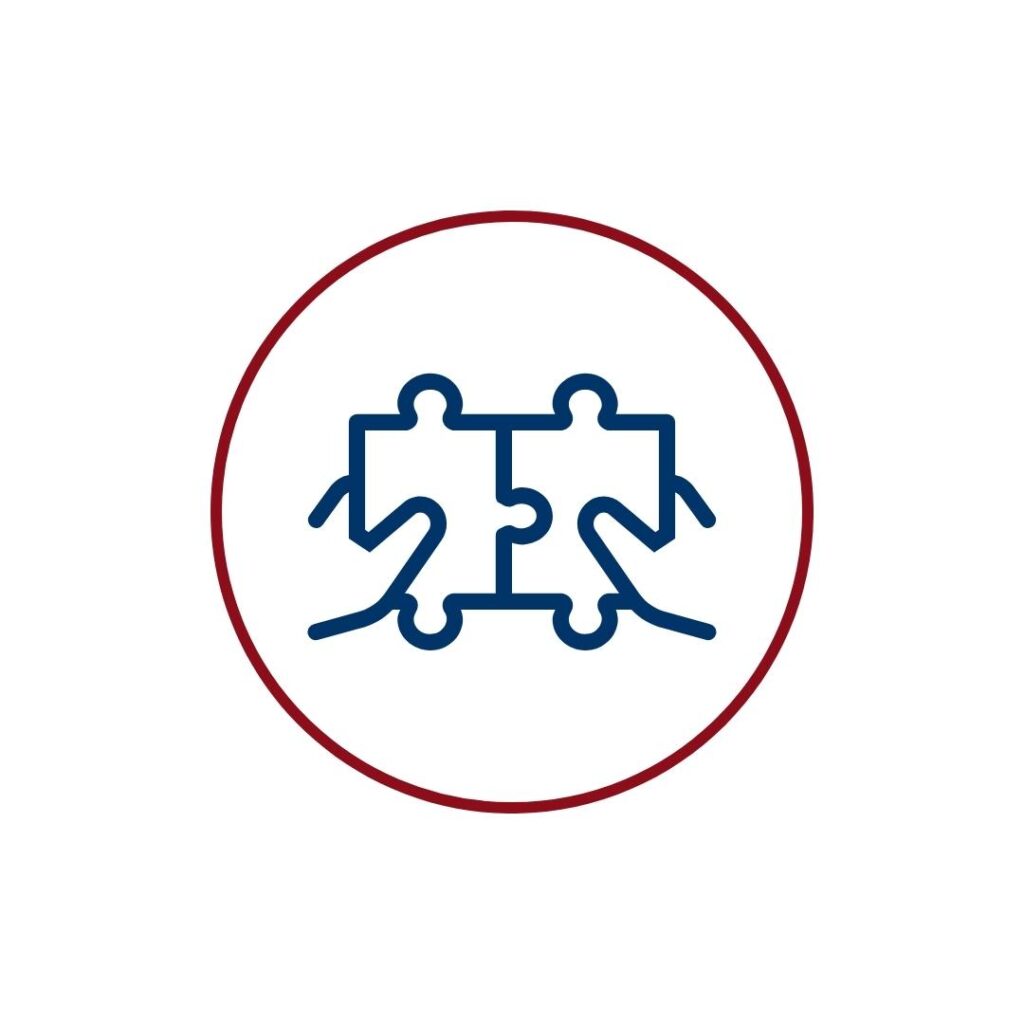 The Perfect Fit for Your Needs
At American Facility Care, we embrace our status as a small company, and we're proud of it. While some cleaning services might boast about their large client base, we believe that being smaller has its advantages. We understand that every client is unique, and we don't want anyone to feel like just a number. With us, you'll receive the personalized attention and care that your business deserves.
We make it our mission to serve each of our clients with the utmost dedication and commitment. We limit our monthly recurring clients to a select few, ensuring that we can give 100% of our attention to every job we undertake. Unlike larger companies, we won't let your needs get lost in a vast database. You're important to us, and we want you to know it.
Agility and Responsiveness
Another advantage of being a smaller company is our ability to pivot quickly and adapt to your needs. We understand that life happens, and occasionally, one of our cleaners might need to call in sick or have a day off. Rest assured, we've got your back. We can swiftly arrange for a replacement, ensuring that your cleaning schedule remains uninterrupted. We're not just a cleaning service; we're your reliable partner in maintaining a clean and healthy workspace.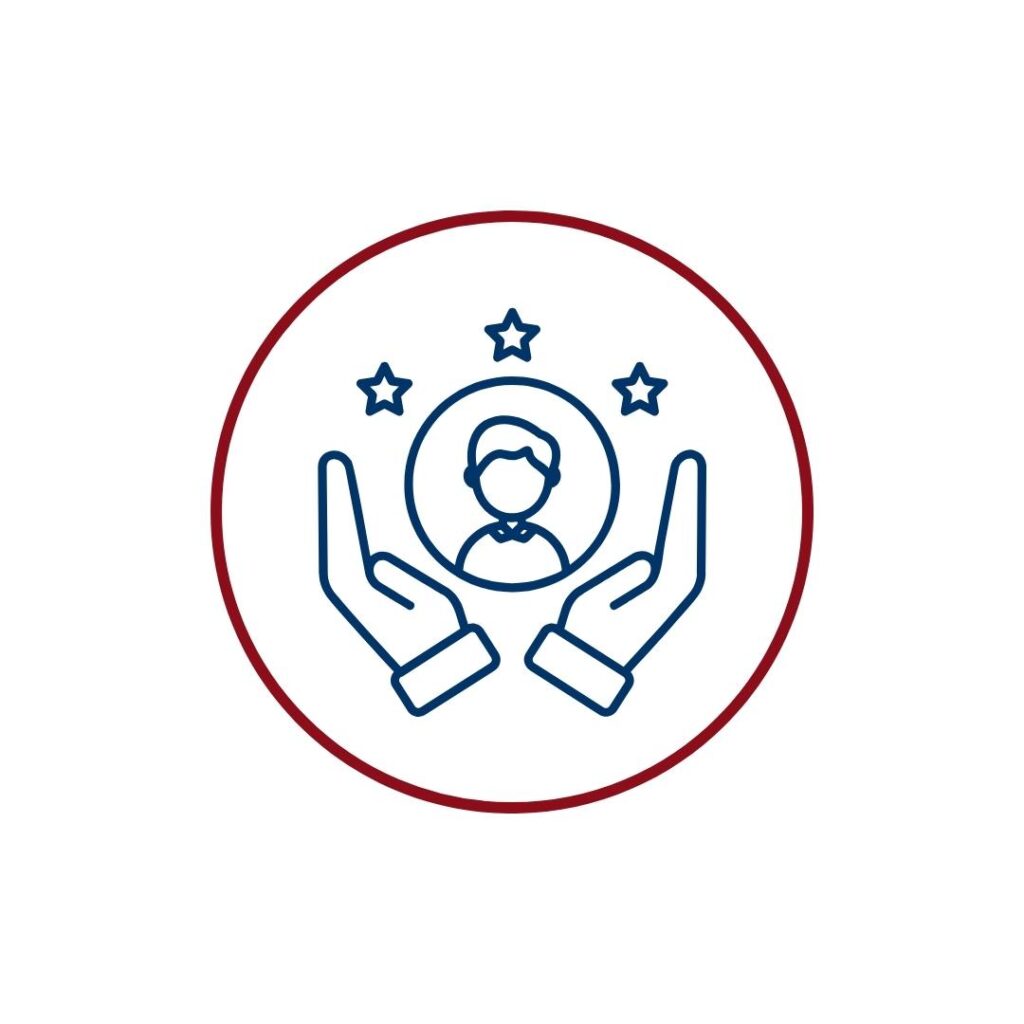 Unparalleled Customer Loyalty
When it comes to loyalty, we're proud to say that our track record is exceptional. In an industry where client turnover rates can reach as high as 50% per year, we have maintained a remarkable level of client satisfaction.  Our clients are more than just customers; they are our partners, and they love the quality of service we provide.
Join the ranks of satisfied businesses, offices, schools, churches, warehouses, and more that have chosen American Facility Care as their go-to cleaning service. Experience the difference that personalized attention, agility, and unwavering customer loyalty can make in maintaining a clean and inviting environment for your workplace.
Contact us today to discuss your cleaning needs, and let us show you why American Facility Care is the right choice for your business. We're not just a cleaning company; we're your trusted cleaning partner.
What Our Customers Have to Say
"We hired AFC to care for our floors, after seeing their service we decieded to go with their cleaning service as well. I would highly recommend!"
Jane Reed
Operations Director
"Tom and his crew were extremely punctual and cleaned everything as quoted (25,000 s.f. worth), on time and as priced. From floors, to walls, to ceilings, this company is A-1!!"
Steve Taylor
Owner, Taylor Home Services
"Tom and his crew did a GREAT job. They worked around our schedule, and everything turned out terrific. Will recommend them to our other centers for sure. Thank you American Facility Care "
Barb Short
Manager, Expo Bowl
"We've only been with American Facility Care for a few visits now, however Tom & Elihu are very polite & pleasant. They are professional in appearance & in attitudes as well. They are extremely thorough in their time at our facility & are always on-time, if not a few minutes early daily."
Libbie Icenogle
Team Member, Access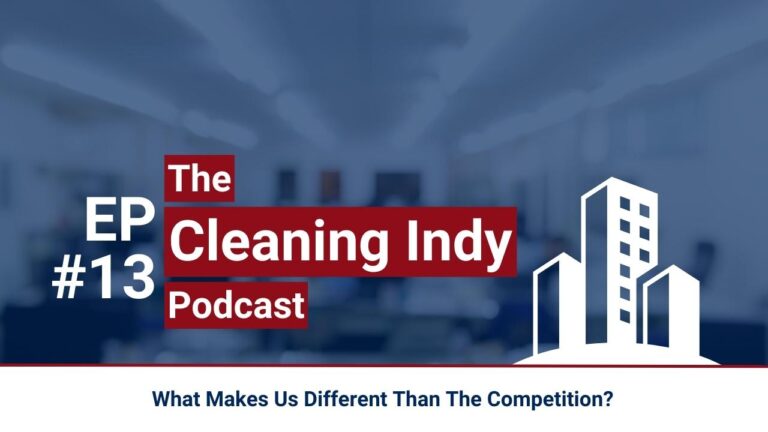 Listen to "What Makes Us Different Than The Competition?" on Spreaker. In this podcast episode, hosts Tom and Sarah explore what sets their commercial cleaning
Read More »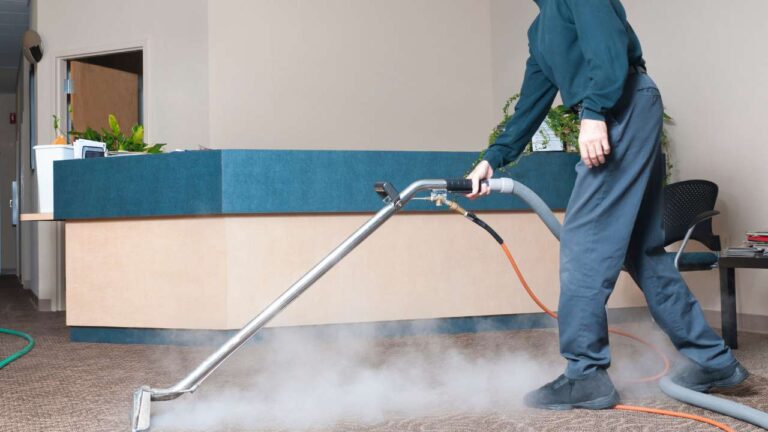 Enhancing Winter Cleaning Excellence: A Professional Perspective from American Facility Care Maintaining a pristine commercial space during the winter months is a demanding task, requiring
Read More »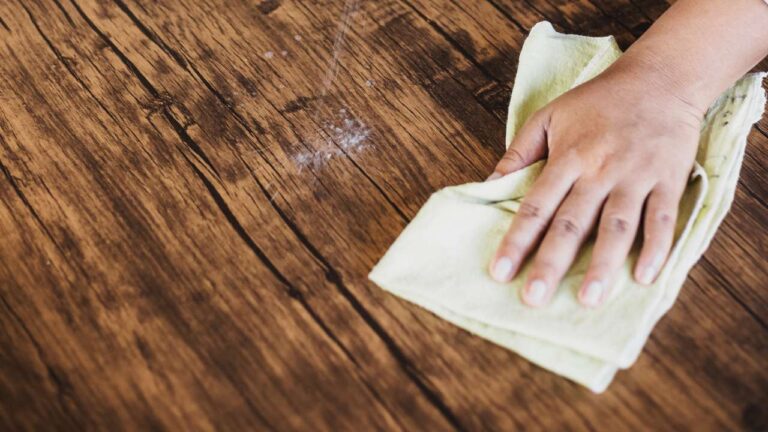 American Facility Care: Elevating Church Maintenance Standards American Facility Care emerges as a distinguished professional cleaning service, excelling in nightly janitorial services, office cleaning, and
Read More »