Commercial Carpet Cleaning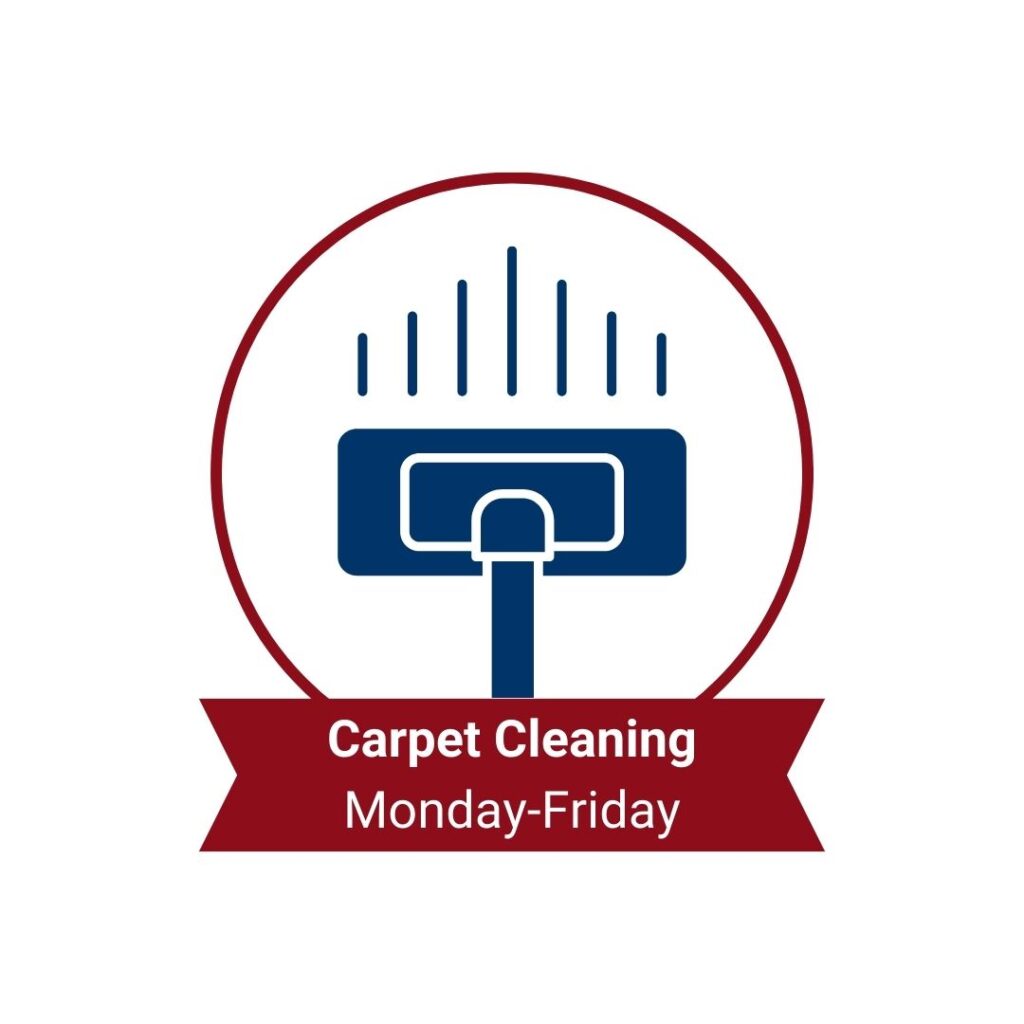 Our commercial carpet cleaning services are the best choice for taking care of your carpets. We use our years of experience and unique techniques to ensure deep and efficient cleans that help prolong the life of your carpets. Our professional staff can handle any stain removal with ease, leaving you with carpets looking like new. With our high-quality products and equipment, you can rest assured that your carpets will be taken care of in the best possible way.
Our checklist for Commercial Carpet Cleaning:
Vacuum the carpets thoroughly to remove dirt, debris and dust.
Pre-treat stains, spills and traffic areas with the appropriate cleaners and solutions.
Shampoo the carpets to deep clean and refresh them.
Extract all dirty water from the carpets.
Apply deodorizers and protectors, if necessary.
Groom the carpets to ensure they look neat and tidy.
Allow sufficient time for drying before replacing furniture or reoccupying space.
We offer Commercial Carpet Cleaning to an array of industries:
Office Buildings
Medical Facilities
Educational Facilities
Manufacturing Facilities
Warehouses
Churches
Benefits of Commercial Carpet Cleaning
We had American Facility Care clean our church for a long time. Rarely was there ever a problem and if there ever was something that needed more attention they were quick to get it taken care of. In this industry I've found it's hard to find a company that will do consistently and professionally what they said they would do but this company does exactly that. I FULLY recommend them.
We've had American Facility Care out to service our church building multiple times and have been highly satisfied with their work. Tom and his team will work around your schedule and will clear, clean, and reset your space for top-notch appearance and cleanliness.
We used American Facility Care for a complete cleanup after renovations done to 25,000+ sqft. building...Detail is something that they do take into account and do not take lightly. They cleaned all dust that had made its way onto sensitive items such as server racks, hanging pendant lights, and exposed cable trays. Tom made sure from day one that all items were cleaned beyond my and my clients expectations. They cleaned all the way up into the exposed rafters! This company honestly does clean it all. We priced many companies from national chains to small mom and pop cleaners . American Facility Care fell right in the middle, but they outperformed any of my expectations from communication, to punctuality, to services provided. If I could give them a six star rating I would.
American Facility Care did a great job sealing our new flooring. Exceeded expectations with services. American Facility Care is professional with great communication and finished the job in a timely manner. I would highly recommend their services.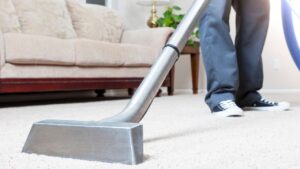 Commercial Carpet Cleaning for Churches Commercial carpet cleaning for churches can have a profoundly positive impact by creating a clean and welcoming environment for congregants
Read More »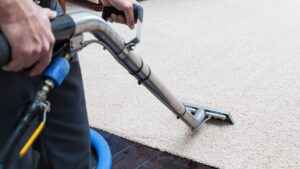 Keeping your business looking good and clean requires attention to every last detail, and your carpets are no exception. While you might think carpet cleaning
Read More »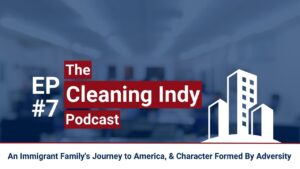 Listen to "Get to Know Eric Q: An Immigrant Family's Journey to America, & Character Formed By Adversity" on Spreaker. Welcome back to another episode
Read More »