THANK YOU for visiting our site! We started cleaning buildings in Indianapolis in 2004, back when our founder was in college, and when our business name was Moore Shine Janitorial. 
After college, our founder moved to Macon, Georgia where he focused on cleaning commercial floors as American Floor Care. He has since moved back to the Indianapolis area where we have been head-quartered since 2014. At that time, our business was finding success with nightly janitorial services, which has been our main focus, thus the name change to American Facility Care was adopted.
Our Leadership team at American Facility Care has over 45 years of combined experience in the cleaning industry. Our founder was also the Facilities Manager at a private school for several years. So we know what YOU as an office manager are looking for in YOUR workplace, and we have the dedicated team to accomplish your goals for your facility. 
Please feel free to ask us any questions by filling out the form below as we would love to answer any questions you might have and to let you know which seasonal special we're currently running! Have a great day!
– The AFC Team
We Service Central Indiana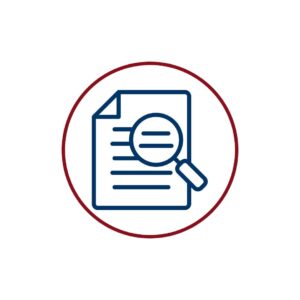 We will provide you, as the building manager, a professionally prepared notebook analyzing each level and area of your facility. Our software calculates the hours it should take to clean based upon your specific flooring types and square feet according to ISSA standards. This lets you know that you are not over-paying for cleaning in your building!​
We will be prepared, with your specific cleaners in place within 30 days.  Usually, we are ready to completely transition within a 2 week period.  Our owner will personally be on-site each cleaning, during the initial transition period to ensure that all phases of the cleaning, including personal, our communications app, & equipment are set.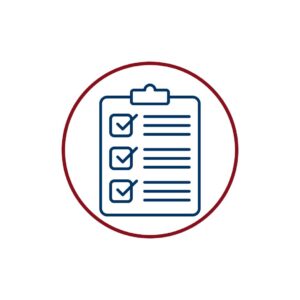 We have invested into proprietary software which brings accountability to our cleaning. Each of our cleaners utilizes an app on their phone with geo-fencing, ensuring on-site clock-in's. This app also allows them to communicate with us, as well as it allows us to complete detailed inspection reports which are sent to you regularly!
What Our Customers Have to Say
"We hired AFC to care for our floors, after seeing their service we decieded to go with their cleaning service as well. I would highly recommend!"
Jane Reed
Operations Director
"Tom and his crew were extremely punctual and cleaned everything as quoted (25,000 s.f. worth), on time and as priced. From floors, to walls, to ceilings, this company is A-1!!"
Steve Taylor
Owner, Taylor Home Services
"Tom and his crew did a GREAT job. They worked around our schedule, and everything turned out terrific. Will recommend them to our other centers for sure. Thank you American Facility Care "
Barb Short
Manager, Expo Bowl
"We've only been with American Facility Care for a few visits now, however Tom & Elihu are very polite & pleasant. They are professional in appearance & in attitudes as well. They are extremely thorough in their time at our facility & are always on-time, if not a few minutes early daily."
Libbie Icenogle
Team Member, Access