Our Commercial Cleaning Services
Nightly Janitorial Services
Regular cleaning services performed at night are crucial to keep a workspace clean and hygienic. Such services can play a significant role in preventing the spread of harmful germs and bacteria, enhancing the indoor air quality, and fostering a welcoming and productive atmosphere. Furthermore, consistent nightly cleaning can contribute to the durability of the building's surfaces and equipment, leading to long-term cost savings.
Our team offers a dependable and all-encompassing solution to maintain the cleanliness and organization of your workspace. Our services cover a broad spectrum, including dusting, vacuuming, window cleaning, and thorough sanitization, and our experts are equipped to handle the distinct demands of office settings.
Commercial Carpet Cleaning
If you want your carpets to receive exceptional care, our commercial carpet cleaning services are the perfect option. Our extensive expertise and innovative methods guarantee thorough and effective cleaning that extends the lifespan of your carpets. Our adept team can effortlessly address any stains, leaving your carpets looking pristine. You can have peace of mind knowing that we use top-notch equipment and products to ensure that your carpets receive the highest quality of care possible.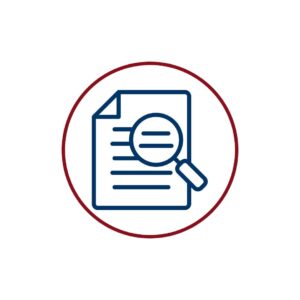 We will provide you, as the building manager, a professionally prepared notebook analyzing each level and area of your facility. Our software calculates the hours it should take to clean based upon your specific flooring types and square feet according to ISSA standards. This lets you know that you are not over-paying for cleaning in your building!​
We will be prepared, with your specific cleaners in place within 30 days.  Usually, we are ready to completely transition within a 2 week period.  Our owner will personally be on-site each cleaning, during the initial transition period to ensure that all phases of the cleaning, including personal, our communications app, and equipment are set.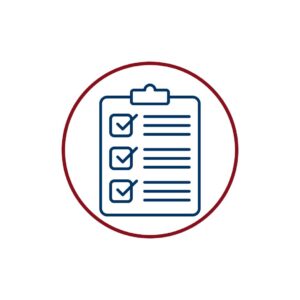 We have invested into proprietary software which brings accountability to our cleaning. Each of our cleaners utilizes an app on their phone with geo-fencing, ensuring on-site clock-in's. This app also allows them to communicate with us, as well as it allows us to complete detailed inspection reports which are sent to you regularly!