Nightly Janitorial Services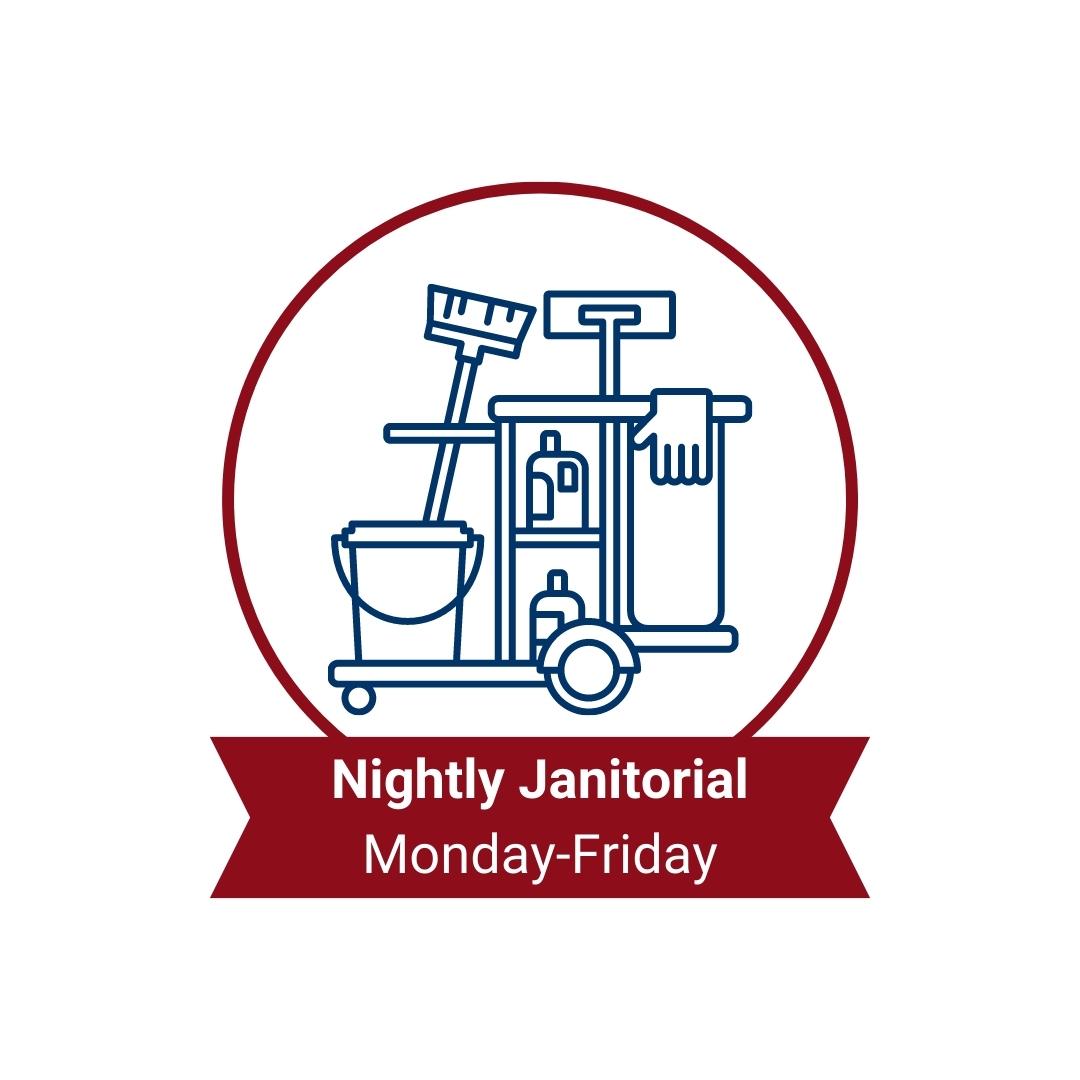 Nightly janitorial cleaning services are essential for maintaining a clean and hygienic workspace. They can help to prevent the spread of germs and bacteria, improve indoor air quality, and create a more inviting and productive environment. Regular nightly cleaning can also extend the lifespan of your building's surfaces and equipment, saving you money in the long run.
American Facility Care offers Monday-Friday Nightly Janitorial Services. Our cleaning checklist includes:
Dusting and wiping down surfaces, such as desks, chairs, and countertops.
Emptying trash and recycling bins and replacing liners.
Cleaning and disinfecting restrooms, including sinks, toilets, and floors.
Sweeping, mopping, or vacuuming floors.
Cleaning kitchen or breakroom areas, including wiping down surfaces and appliances and cleaning the sink.
Spot-cleaning walls and windows as needed.
Restocking supplies, such as paper towels, toilet paper, and soap.
We offer Nightly Janitorial services to an array of industries:
Office Buildings
Medical Facilities
Educational Facilities
Manufacturing Facilities
Warehouses
Churches
Benefits of Nightly Janitorial Services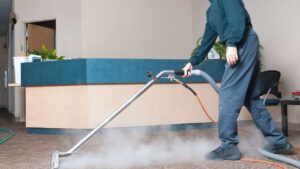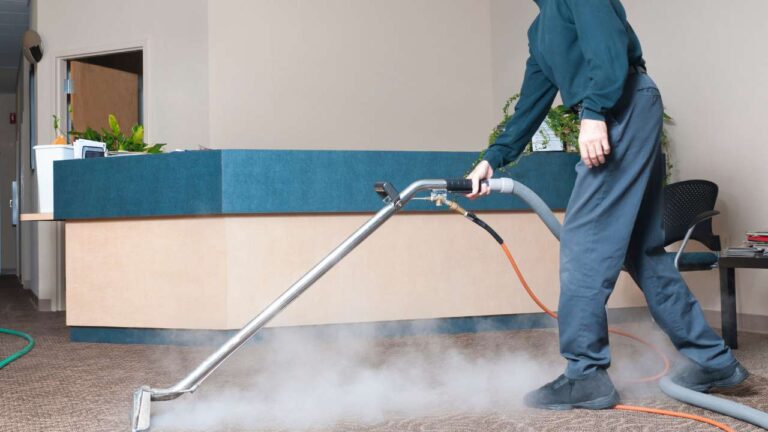 Enhancing Winter Cleaning Excellence: A Professional Perspective from American Facility Care Maintaining a pristine commercial space during the winter months is a demanding task, requiring
Read More »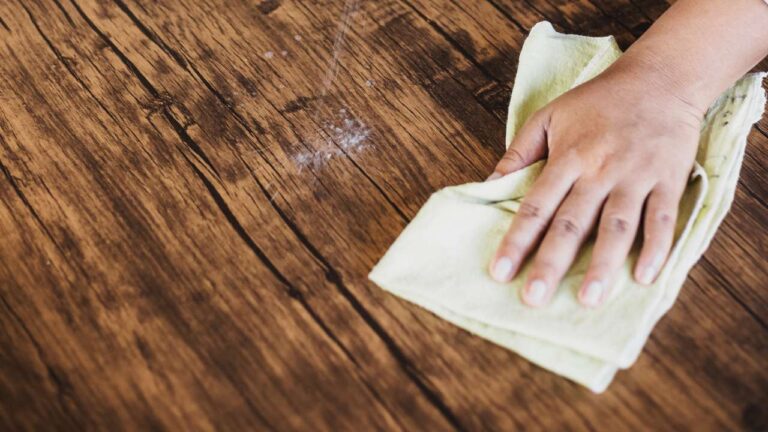 American Facility Care: Elevating Church Maintenance Standards American Facility Care emerges as a distinguished professional cleaning service, excelling in nightly janitorial services, office cleaning, and
Read More »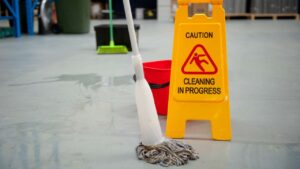 Ensuring Optimal Safety: Elevating Cleaning Standards in Indianapolis Manufacturing Facilities with American Facility Care In the vibrant pulse of Indianapolis, manufacturing facilities serve as vital
Read More »